I've mentioned this on my last post, that I'm waiting a good news from my friend. And finally the long wait is over and yes~ it is really really a good news for me. I'm going to Seoul, South Korea! *next month*. Been planned about this trip with 2 of my besties since last year. We booked the ticket since last year to get a cheap price, and finally got a good news last night that my visa is approved! yay!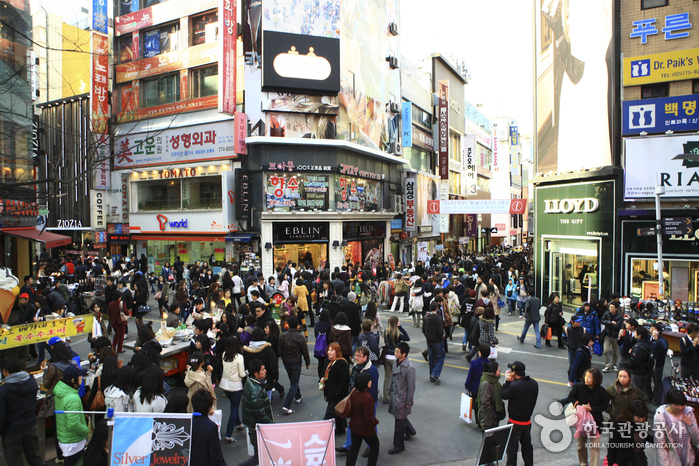 This time next month, I'll be standing there~ the heaven on earth for every girls :)
And also some good news for you~ I will open a pre order for korean cosmetic *more information coming soon* so If you want something fresh from the seoul, do make your wishlist from now :)
Seoul, see you soon!